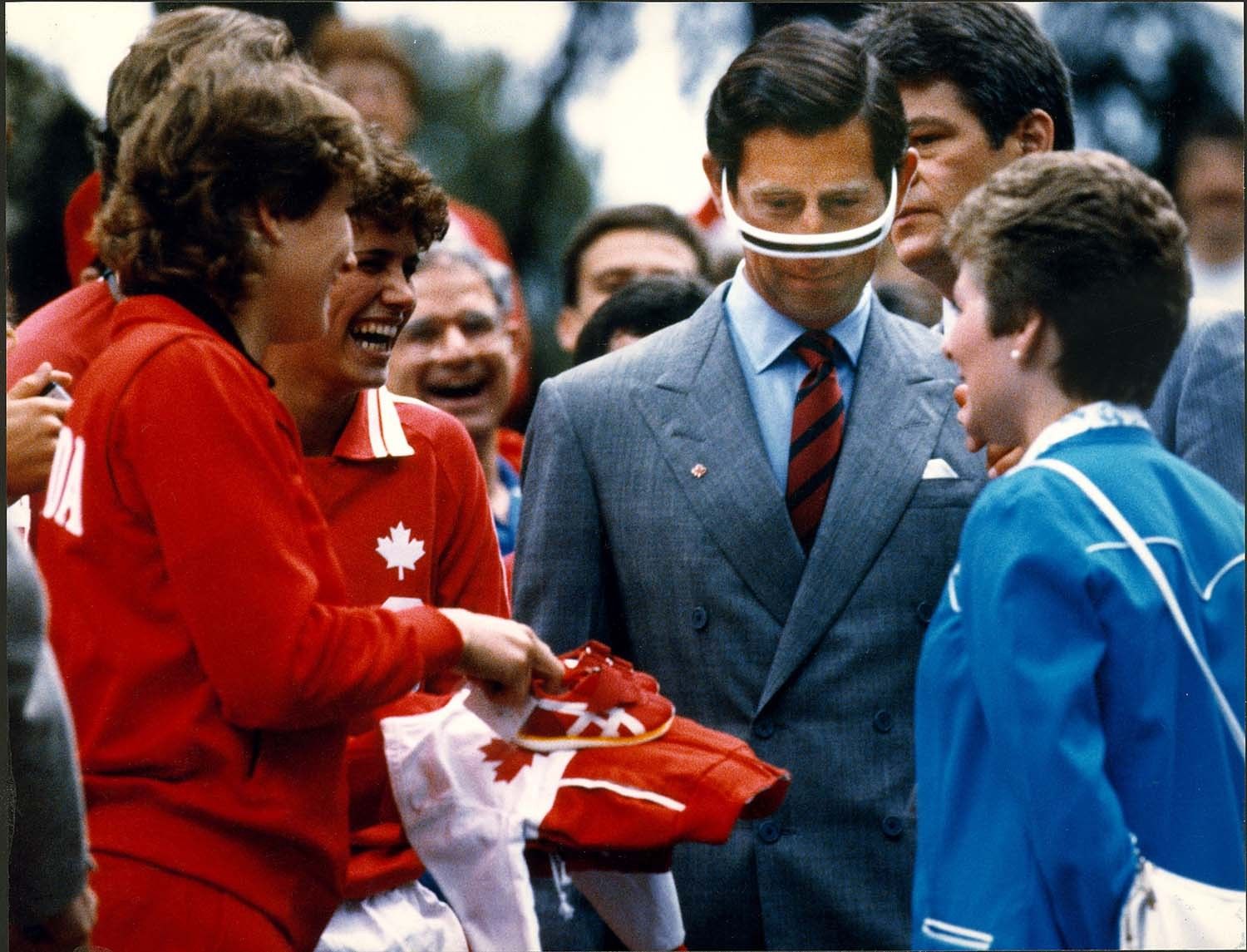 ABOUT
Larry Wong is a freelance photographer and former daily newspaper photojournalist who has photographed news, sports, politics, business, entertainment, corporate and current events, etc. in Edmonton and around the world. He has been nominated multiple times for the Canadian Association of Journalists Photojournalism Award, News Photographers of Canada Pictures of the Year Award, National Newspaper Award and the Governor General of Canada Award for meritorious public service journalism. His career has taken him on foreign assignments to China, Thailand, England, Ecuador, Columbia and the USA. He has photographed the last ten Premiers of Alberta, covered four Olympic Games, NHL Stanley Cup Championships, CFL Grey Cup Championships, Papal tours and British Royal tours.
www.larrywongphotography.com
Instagram: @larrywongphotography
Instagram: @premiersinalberta
https://ca.linkedin.com/in/larry-wong-b54b922a
ALL IMAGES ON THIS WEBSITE ARE COPYRIGHTED. UNAUTHORIZED DISTRIBUTION, TRANSMISSION OR REPUBLICATION IS PROHIBITED. ALL RIGHTS RESERVED.